2022  First Friday Dates
Uptown Mt. Lebanon is the place to be for a lively and fun family-friendly Friday. Our musicians will appear onstage at the Clearview Common pavilion. Please join us! All shows are FREE and run from 7 – 10 pm.
PLEASE NOTE: We will continue to have live musicians as long as the weather and COVID -19 cooperate. We will follow state guidelines regarding outdoor gatherings as information is released.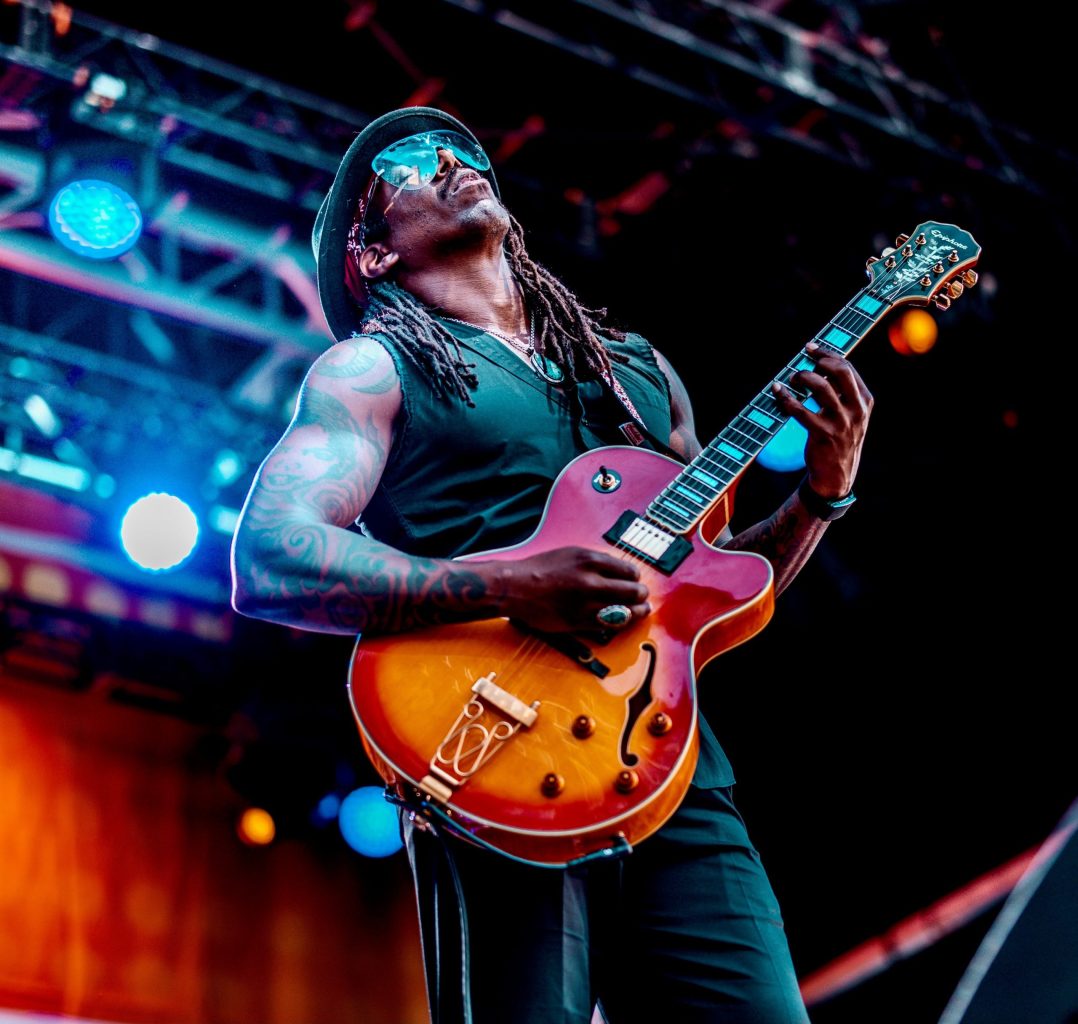 June 3rd – Byron Nash

Byron Nash is one of Pittsburgh's hardest working and talented musicians.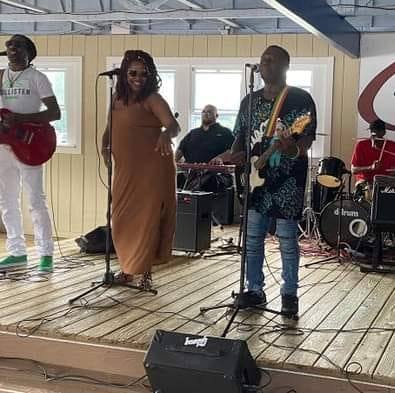 July 1st – Wizdom
Wizdom brings the sounds of traditional reggae to Uptown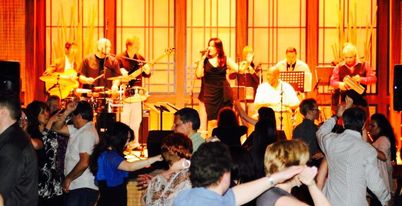 August 5th – Azucar

Azucar is a rhythmic powerhouse providing equatorial beats and melodies