About the
Mt. Lebanon Partnership
The Mt. Lebanon Partnership makes Mt. Lebanon the Main Street of the South Hills, a true destination where businesses and community come together.
The mission of the Mt. Lebanon Partnership is to create a vibrant community in Mt. Lebanon by promoting economic growth and preventing or correcting deterioration through the implementation of economic restructuring, design, promotions and organizational plans developed by the Mt. Lebanon Partnership Board of Directors on behalf of business owners, property owners, residents and volunteers with the Mt. Lebanon commercial districts.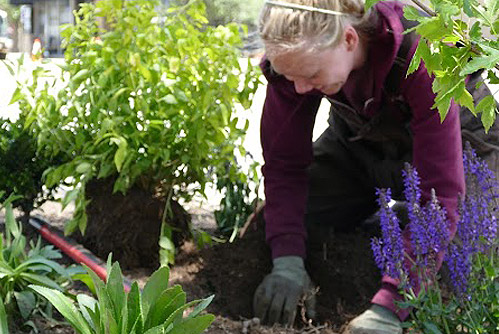 Partnership
FAQs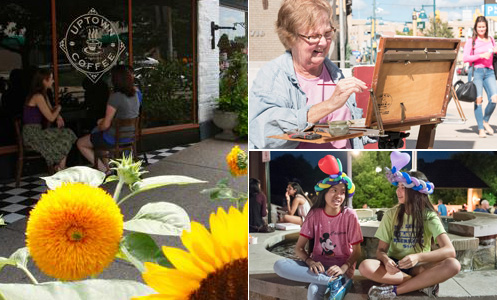 The Partnership works on a variety of projects that effect the physical streetscape of the main business districts as wells as organizing events, large and small, to bring residents and non-residents into our business districts.
The Partnership works in a cooperative relationship with the municipality to achieve mutually beneficial objectives. These objectives are organized around the nationally recognized Four-point Main Street approach.
The Partnership is funded through a blend of grant assistance and fundraising events. All proceeds go back into achieving the organization's Main Street goals.
Projects are prioritized around the Four-Point Main Street approach. ​Projects are developed around Promotional, Design, Economic Development and Organizational needs. Once identified, they are discussed at the committee level and brought to the full Board for final adoption into a Five-Year Workplan.
The Board Directors of the Partnership are community minded individuals with a passion for downtown revitalization. They are small business owners, professionals, community stakeholders and residents. ​